FAQs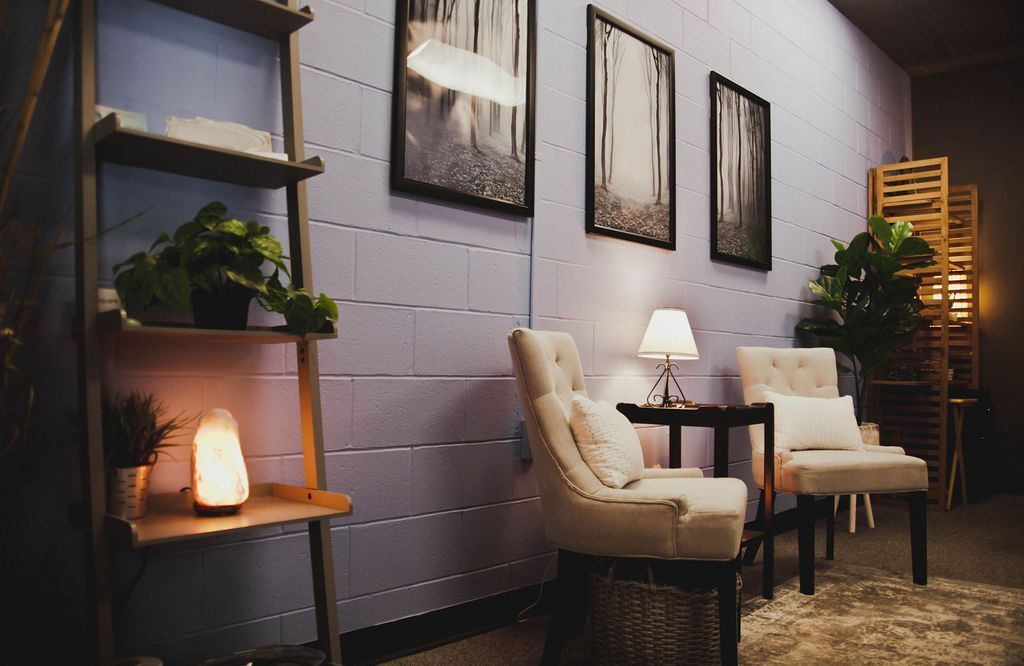 How early should I arrive for my appointment?
Please arrive no earlier then 5-10 minutes prior to your scheduled appointment time.
Will there be a wait time when I arrive?
No. As I deeply respect and value your time I try to allow for an adequate change over time in between clients. Please arrive no sooner then 5-10 minutes before your appointment.
What parts of my body will massaged?
We will have a brief consultation prior to your session to discuss your treatment goals. A full body session includes scalp, neck, shoulders, arms, hands, legs, feet and full back.
What if I have a medical condition?
We will discuss any health concerns prior to the beginning of your session.
Do I have to completely undress?
All clients are told to undress to their comfort level. You will be completely covered by a sheet and blanket during your session with only the area being worked on undraped. For example, when I massage your arm I will carefully undrape your arm and then re-drape your arm before moving on to another area. You are never fully exposed.
Will the therapist be in the room while I undress?
No. I leave the room while you undress and get comfortable on the table. I knock before re-entering the room to be sure you are ready. When the session is over I leave the room while you re-dress.
Where in the building are you located?
Using the Pool/Gym Entrance located on the far right side of the building I will be the first door on your right.
Is there on-site parking?
Yes. The community center has a large parking lot.
What methods of payment do you accept?
All methods of payment are accepted including major credit cards, local checks, cash, Venmo, Apple & Google Pay.
Is gratuity expected?
Gratuity is never expected, but always appreciated.
What if I have to cancel my appointment?
Kindly give at least 24 hours notice if you need to cancel your appointment. Otherwise you will be expected to pay for the time that was reserved for you.

What if my question isn't on this list?
Please contact me directly and I'll be happy to answer your questions.